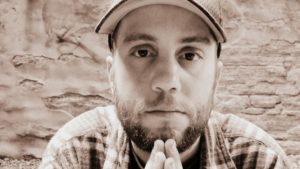 Thank you for your contribution!
You can be assured that we will use your contribution toward housing street survivors and features, stories, videos dedicated to the one-half of Americans who live paycheck to paycheck.
We run virtually, sans office, so that we cut expenses. Thank you for placing trust in us with your donation. We, in turn, will not waste your donation on needless expenses!