< COMING SEPTEMBER, 2022 >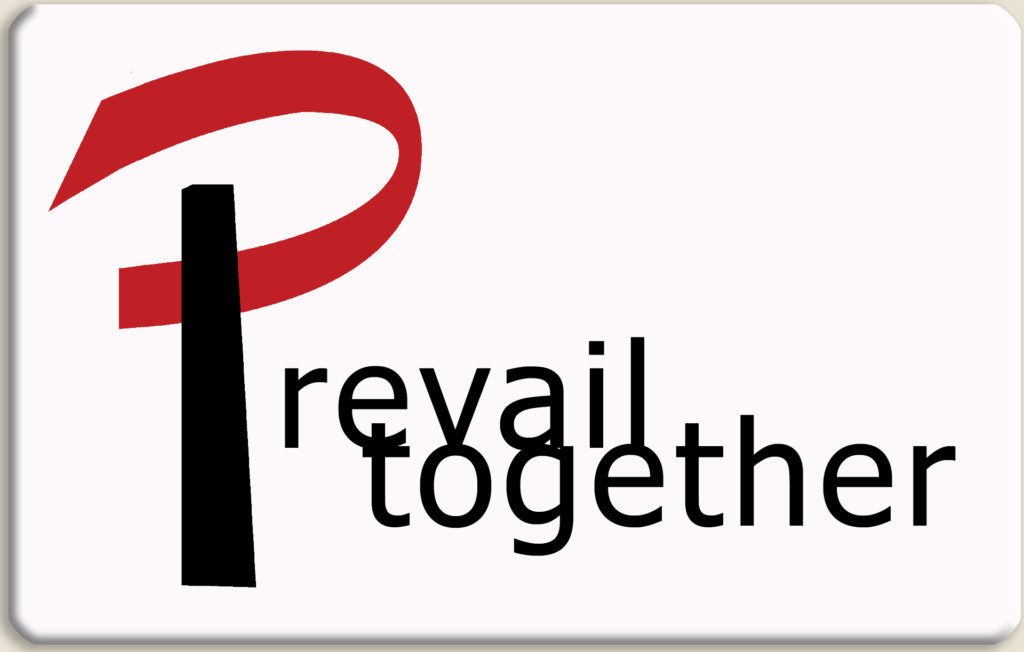 – a variety show for the soul
Join us for a weekly adventure as we explore themes ("hot takes") on this life we live … together.
An eclectic ~60 minute show – both serious & silly, satirical & challenging.
Host Jerry Sedgewick will lead a changing cast of local musicians, visual artists, youth performers, storytellers, spoken word, a homeless choir and more.
Live and Livestreamed.
---
We are creating Prevail Together Variety Show as an evolution of our original vision: to create news that enlightens and entertains about the issues that matter in each of our day-to-day lives: with emphasis on assisting those experiencing homelessness.
And in the spirit of our vision, involve those of all ages and backgrounds as creators.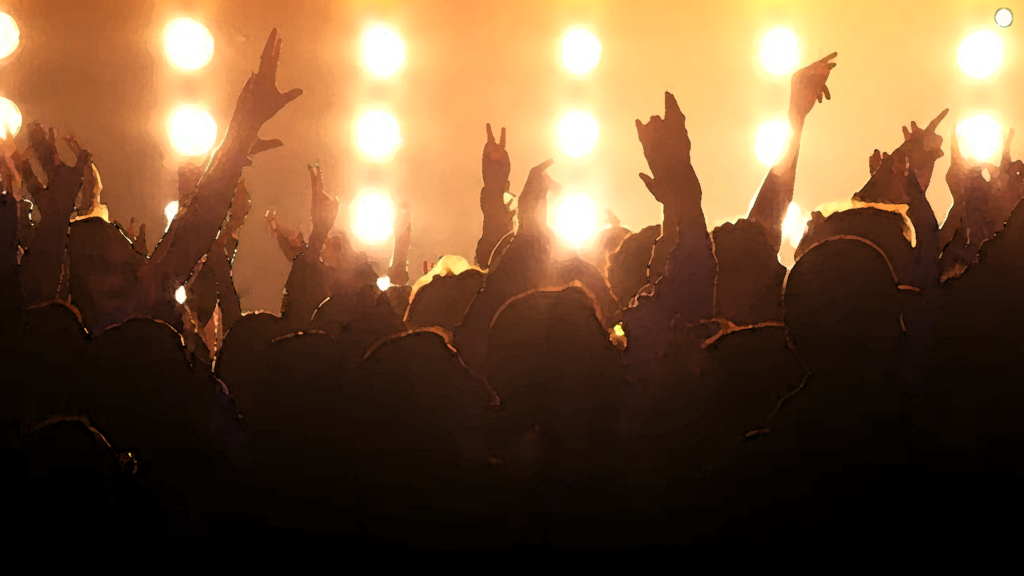 Prevail Together at Zion Lutheran Church in the Midway (Saint Paul, Minnesota) once a week on Sunday, late afternoon.
---
Contact info:
Jerry Sedgewick
Facebook Link:
Facebook.com/prevailnews
Website:
PrevailNews.org

Paid Positions*
Producer (Organizer)
Actors
Stage Manager
Camera Operator(s)
Audio Person
Choir Director (Homeless Choir)
*Paid positions are a percentage of ticket costs and donations at each event.
---
SUBMISSIONS

See our submissions page for submitting your creative work on our themes
---
Click to see our documentary on street survivors and a likely cause for chronic homelessness