Reduce Fossil Fuel Use | Improve Health | Combat Climate Change
WHEN ALL PEOPLE ACT TOGETHER, WE CAN CHANGE THE WORLD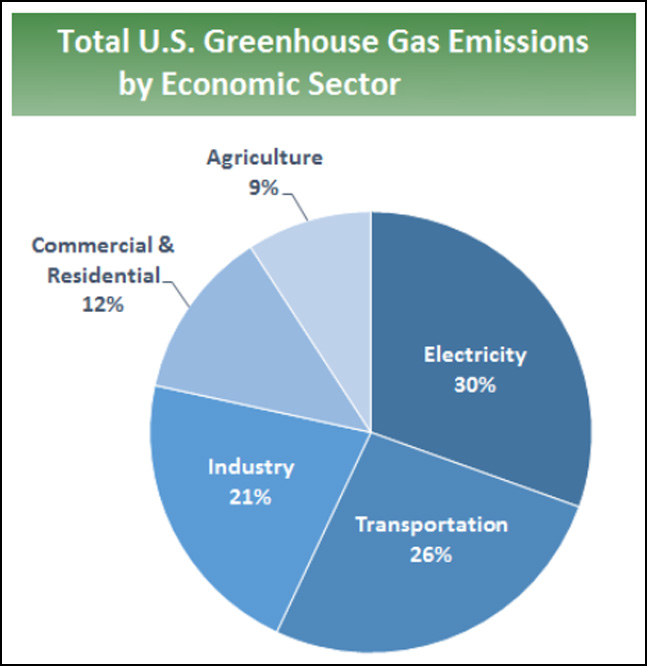 Each one of us MUST take steps to reduce fossil fuel use because we cause the bulk of CO2 emissions by…
…burning fossil fuels for electricity, heat, and transportation.
(source: City of Chicago, EPA)
The Prevail Alliance is all about each of us taking action, one by one, to combat climate change and influence others to do the same

(source for graph: US National Climate Assessment Report)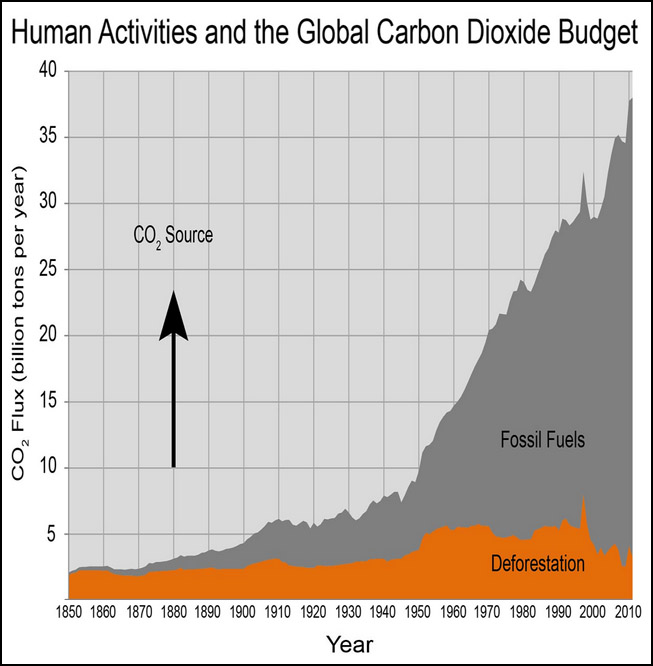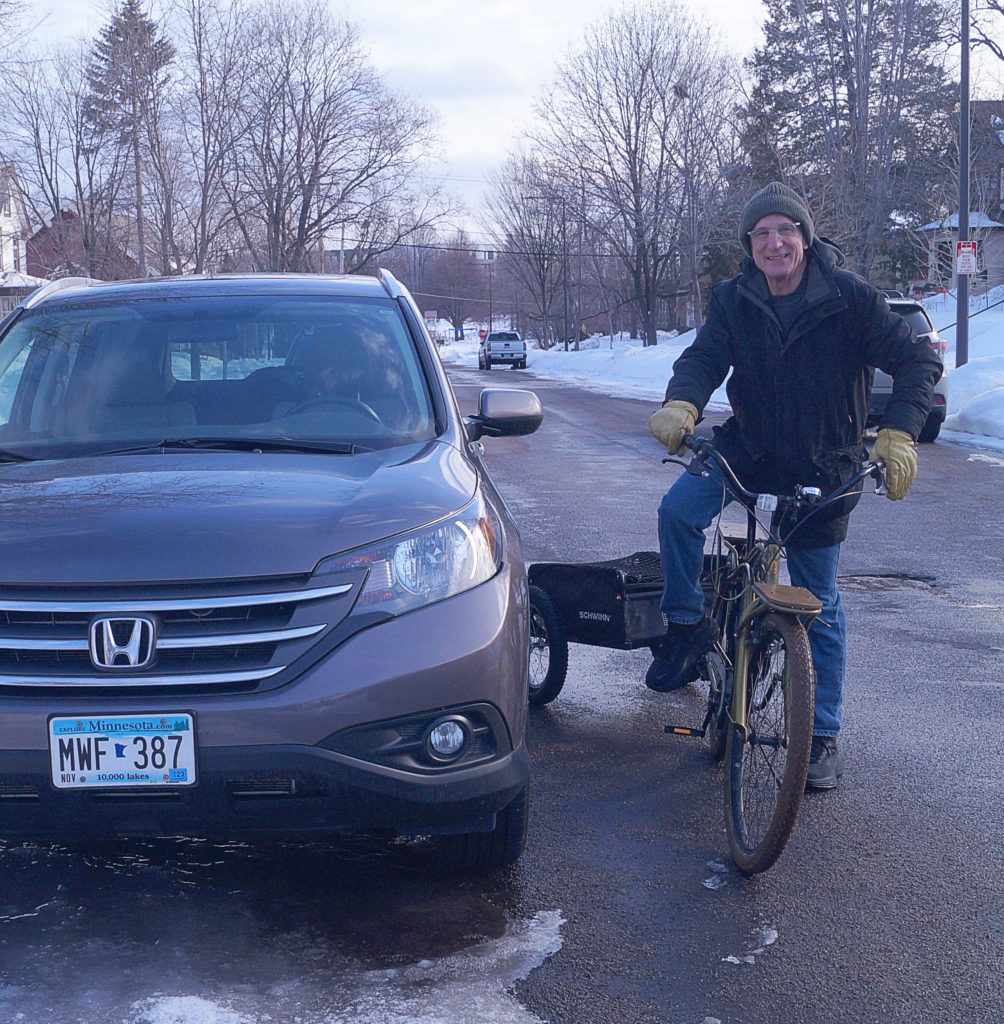 Each of us tells our own story about how we took steps, large or small, to reduce our carbon footprint :
Jerry S. is selling his car to ride a bike instead. Say Good-bye to car insurance, gas prices and traffic jams!
Our actions can lead to better health: we end up walking or biking more, and we live in varied temperatures (more calories burned).
We help everyone by reducing pollutants in air and water.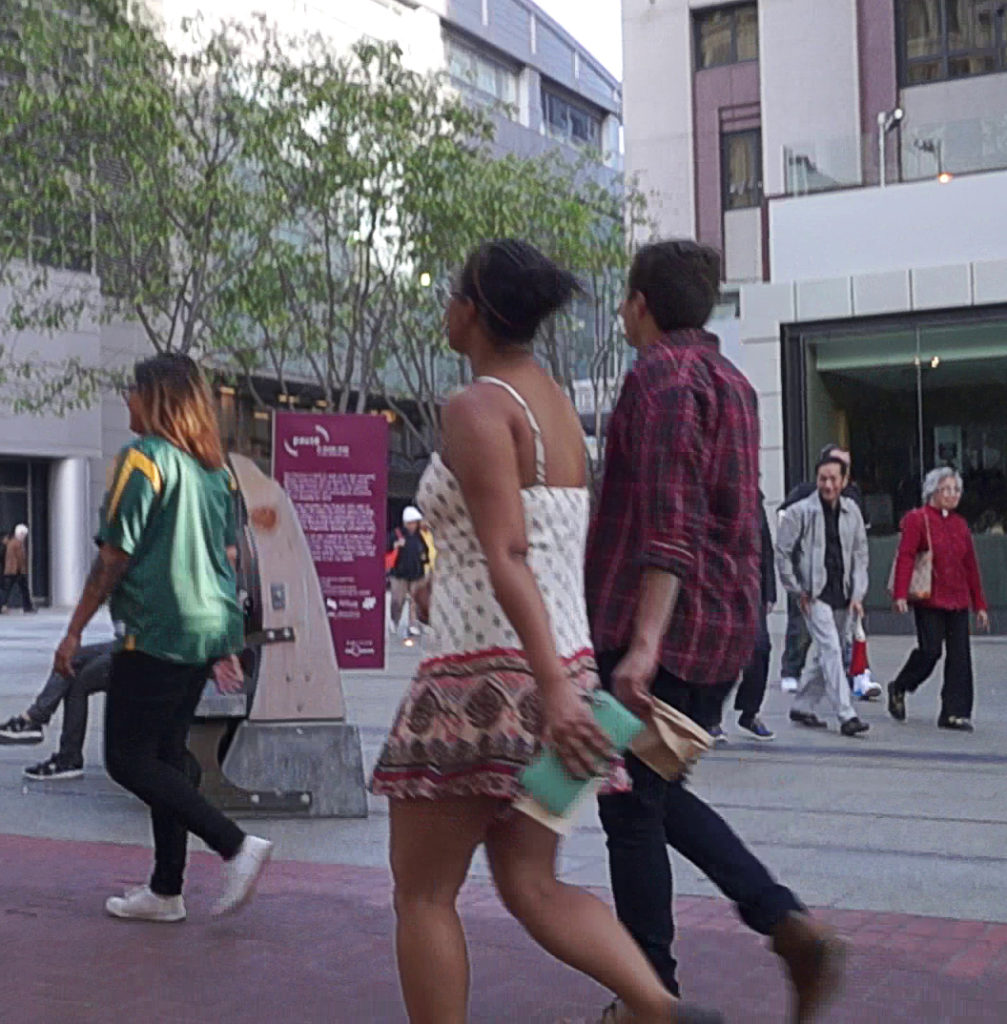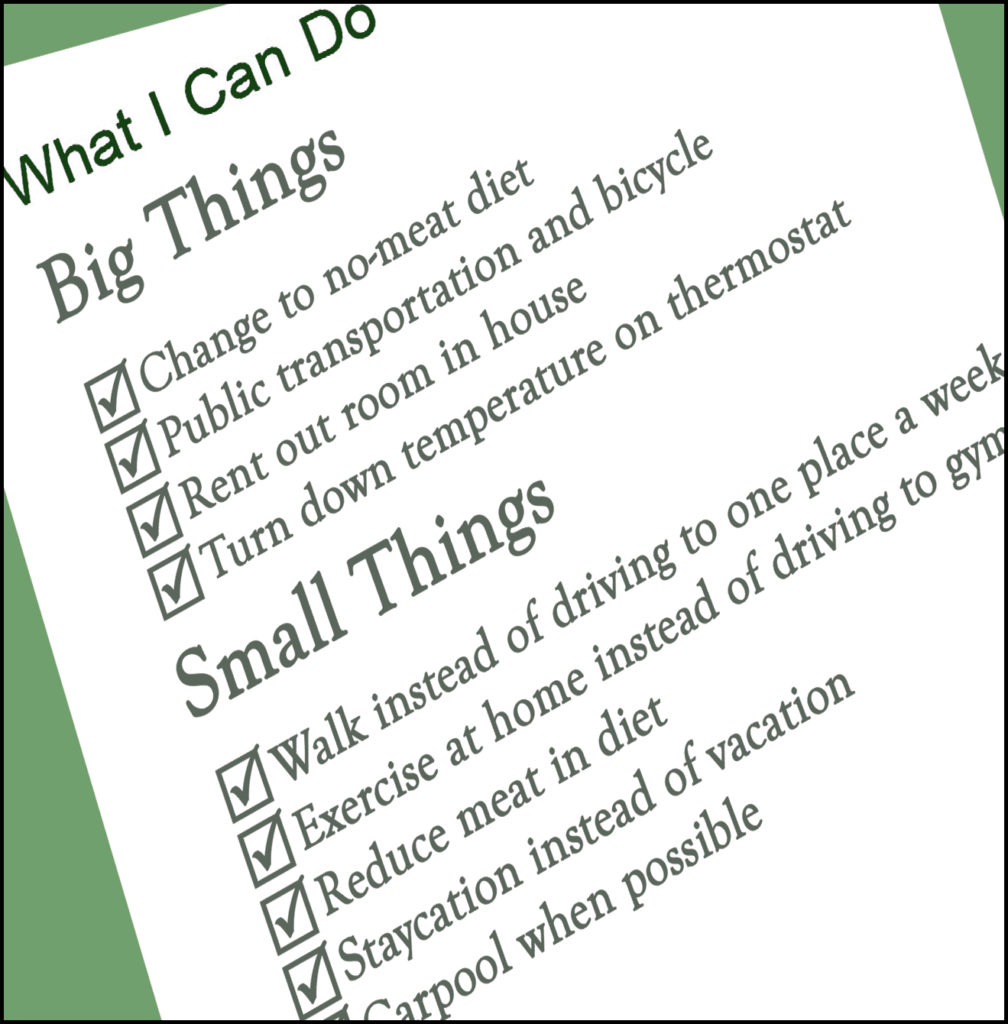 It's very simple and very powerful. Tell us your story:
What steps are you taking to reduce your fossil fuel use?