See the festivals that are free or request a small donation here in the Twin Cities of Minneapolis and Saint Paul. This list is for January, 2020.
FREE FESTIVALS – JANUARY 2020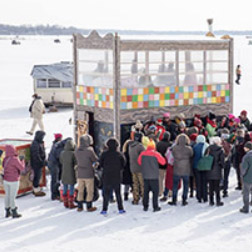 Free – $10 requested donation
The Art Shanty Project's 2020 On-Ice Program will be presented at Lake Harriet in Minneapolis. Weekends from January 18-February 9, the public is invited to explore the shanties on the frozen lake and mingle while listening to stories and songs from performing artists, playing games, and enjoying the winter weather.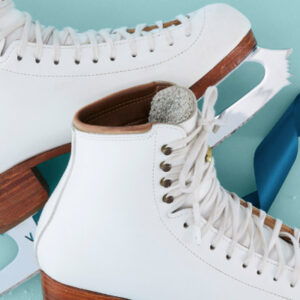 This winter at Mall of America: Skate the Star! MOA's iconic star sculpture has added a free ice skating rink that will be open in December, January, and February. The rink is sponsored by Medica + TCF Bank. Skate rental is $5 and all proceeds benefit the Boys and Girls Clubs of the Twin Cities! FREE rental Saturdays! Free if you bring your own skates.
The Saint Paul Winter Carnival is the oldest winter festival in the United States, taking place every year since 1886. The festival celebrates all things winter, with ice carving competitions, three parades, children's activities, and more. Downtown Saint Paul's historic Rice Park acts as center stage of the carnival.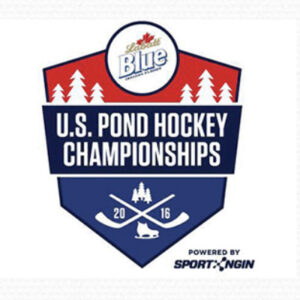 Get a true taste of Minnesota hockey at the U.S. Pond Hockey Championships, held outdoors at Minneapolis' Lake Nokomis. This event is open to the public and attracts thousands of hockey players of all ages each year. More than 20,000 spectators attend the event, which has been held since 2006.